linhaus loves:
the holiday shopping guide to access great products made by great people

GIVE GIFTS TO THOSE YOU LOVE BY GIVING TO BUSINESSES WE LOVE.
They say when you buy from a small business, an actual person does a happy dance. This holiday season we curated and vetted the most fabulous early-stage entrepreneurs who we really, really want to give an abundance of happy dances to - because we know them, believe in their products, and they are just THAT awesome. Most gifts on this list range from $10-$40! Without further ado, this is what Linhaus Loves:
You. Need. Beachology.
No joke, you need to stop whatever it is you are doing and grab our favorite skin care product of all time - the Splash Hydrate & Glow Face Serum. The Sydney-based beauty label, Beachology, is the genius of beauty writer/ globetrotter/ beach lover/ overall amazing woman Vanessa Marmot.

For decades, Vanessa has been reviewing skin care lines from around the world - with granular research that dissects key ingredients at their core. Compiling her knowledge, Vanessa decided to formulate her own organic skin care line that technically you can eat (although WAY more effective on your face, ha!).

The collection features nutrient-rich tropical botanicals in tandem with natural beachy actives like salt and seaweed. Our favorite product in the line is the Splash Serum since it glides on your face like silk - and is absorbed by your skin within a minute - leaving a non-greasy surface with a feeling of lightweight hydration.
Beachology is pre-launch and can't keep enough product around for more than a few days - even with word-of-mouth as its sole form of advertising. Once you try it you will see why. The Beachology Splash Serum is the perfect hydrating gift for any time of the year.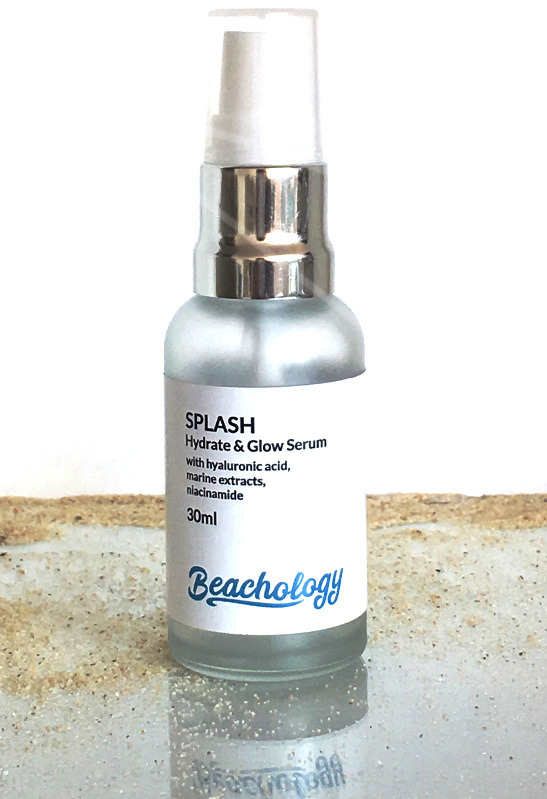 TRANSFORM YOUR SKIN WITH SPLASH Serum
---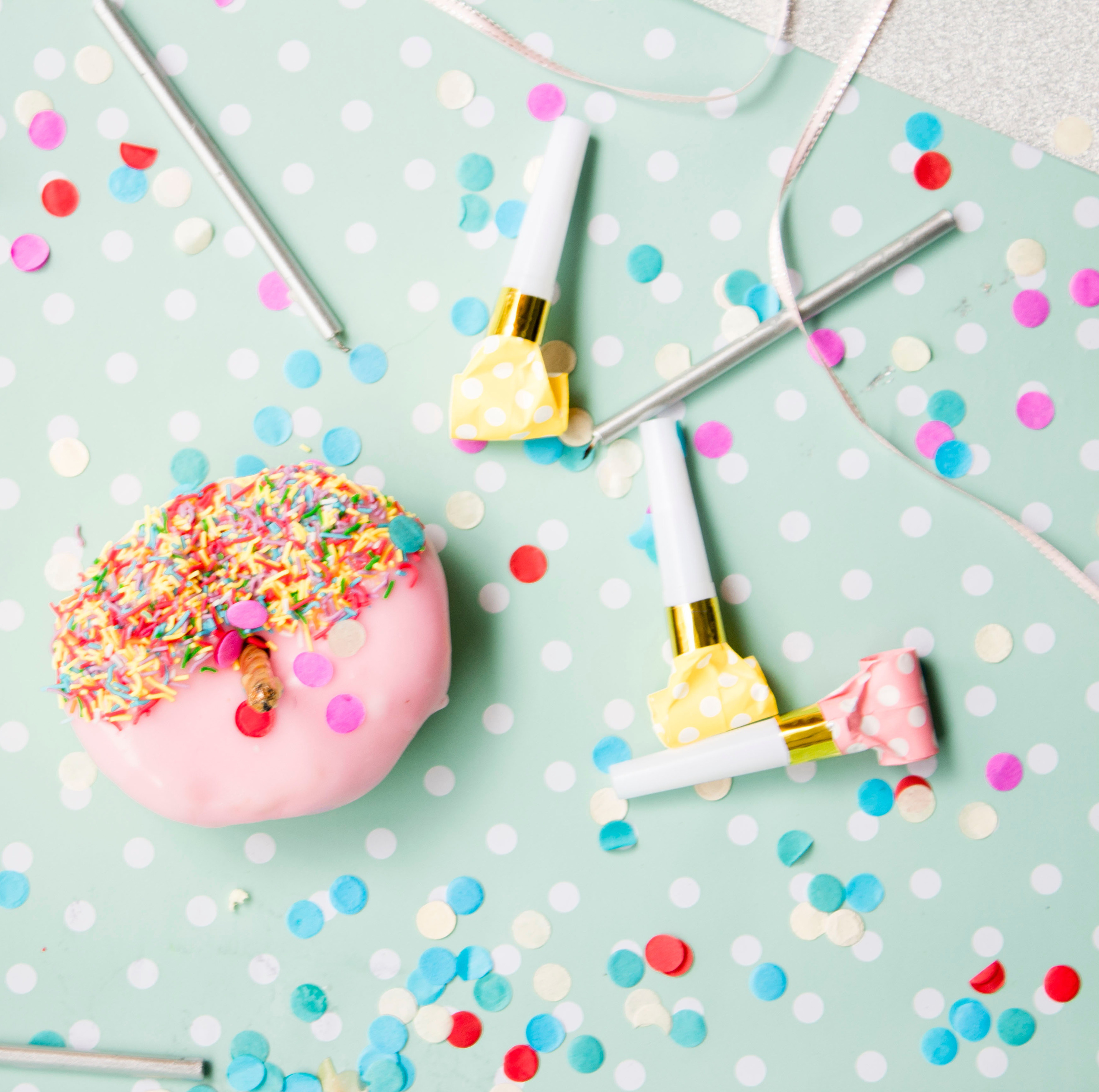 ENJOY HOSTING THIS HOLIDAY SEASON
LA DI DA DI WE LIKE TO PARTY (WITH PARTIFY).
Parties deserve to be celebrated stress-free - especially during the holiday season! Female Founders Gal Ben Dor and Dana Mazia have figured out a seamless way to take the 25 hours it takes to throw a party and turn it into a 10 minutes process.
After answering a few short questions, Partify's planners (powered by their proprietary technology) send you a free personalized offer for your event. They take care of the venue, entertainment, food, cake and everything you need for an unforgettable party, all at an affordable price (and the service itself is free). We are all about the Process here at Linhaus - and through Partify, everyone will enjoy the journey that leads to a killer event!
Linhaus community gets 30% discount with this link on Day-of the Event planning service, valid until the end of the month. Now you can sign up here with any party, and get an on-site planner who helps with set up and clean up, taking pictures and making sure that everything runs smoothly for only $105!(Applicable for any 2018-2019 event.)
---
BECAUSE WE ALL NEED TO.
Now that you've been Partified (see above) its time to Unplugg. Unplugg is a digital concierge that makes self care simple. Female Founder, Sarena Shen and her team provide top-tier concierge services for men + women through personalized matching with the best salon/ spas in the city. When they onboard you, it's not only about location and availability, but in-depth custom services that ensure you are referred to the best salon or spa for YOU.
Whether a gift for you or a loved one, who doesn't need a little pampering this holiday season? Subscriptions available here.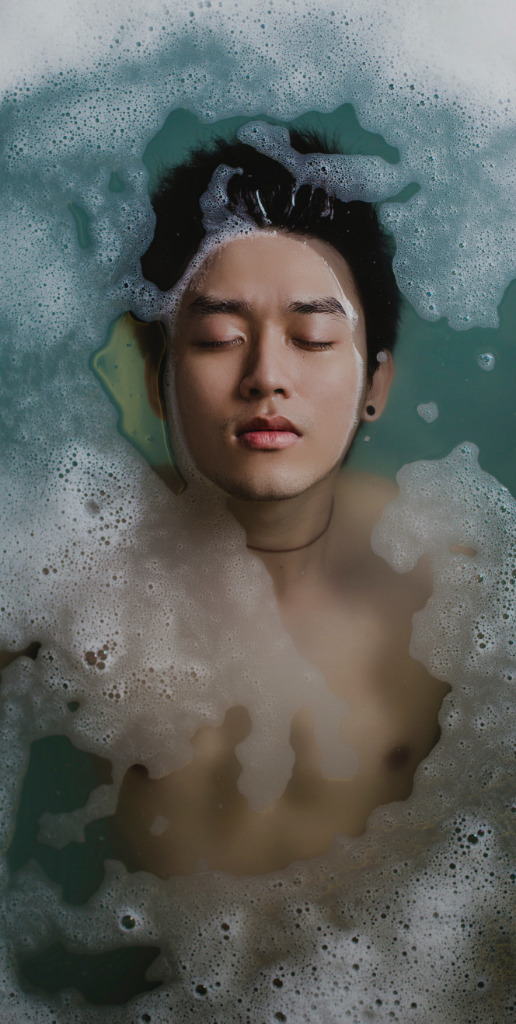 FIND THE RIGHT SALON AND SPA FOR YOU
---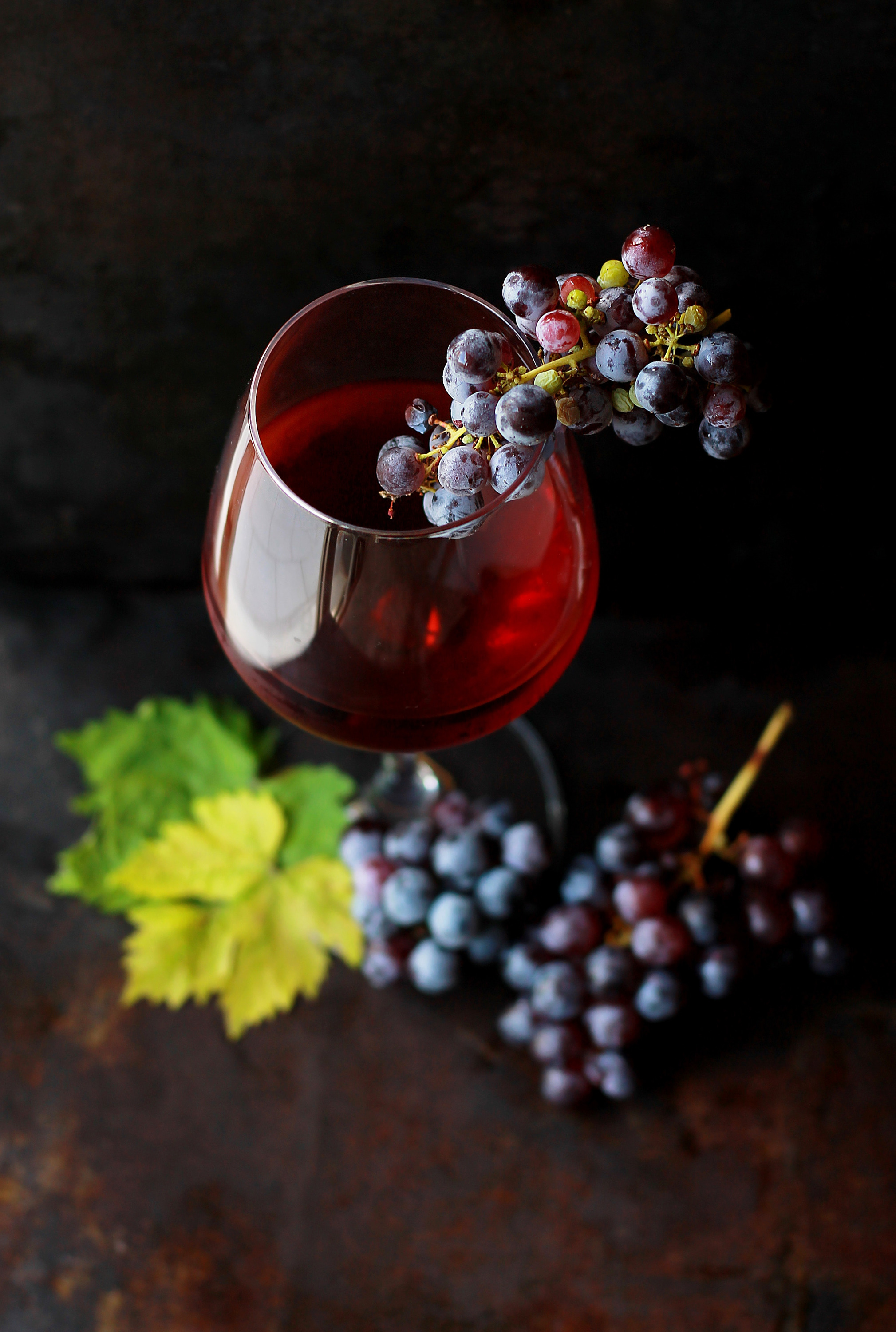 DISCOVER THIS FRENCH-AMERICAN WINERY LOCAL TO NEW YORK
BECAUSE WINE.
Established by husband and wife duo – James and Alexandra Medwick – the two started Maiden + Liberty in March 2015. Alexandra – who was raised in Pezenas, France near the city of Montpellier in the Languedoc region – comes from a family steeped in the world of wine. James – whose family hails from Manhasset, Long Island – learned the art of winemaking through Alexandra's friends and family. James and Alexandra met in NYC during her U.S. study abroad in 2006. Shortly after marrying in 2009, they began experimenting to see if the wines from each of their homelands could complement each other and bring forth a wine greater than the sum of its parts. It did, and their unique French-American blends were born.
We love these kind of love stories at Linhaus! Family-run, French-American run - this is a local taste of New York that you don't want to miss this holiday season - especially with a generous 20% off - exclusively for the Linhaus community.
 
---
A MUST-HAVE FOR YOUR WARDROBE.
TAILORU is a socially-conscious tailoring service for women - run by women - that has inadvertently reinvented the classic white shirt. Founded by Thu Do, the company connects Hanoi to Brooklyn with an initiative that carves the way for sustainable craft and women's opportunities worldwide.
TAILORU's network of artisans are highly skilled in the disappearing art of silk making, embroidery and tailoring. Our favorite product in the line is called Substance - which features large-scale floral embroidery on the back of Thu's gorgeous take on the classic white blouse. The feel is incredible - made with the highest quality organic silk and of course hand-crafted with love. TAILORU is now accepting pre-orders, and will only make 50 shirts in this run. As a Linhaus insider, each blouse is accompanied with a handmade embroidery handkerchief.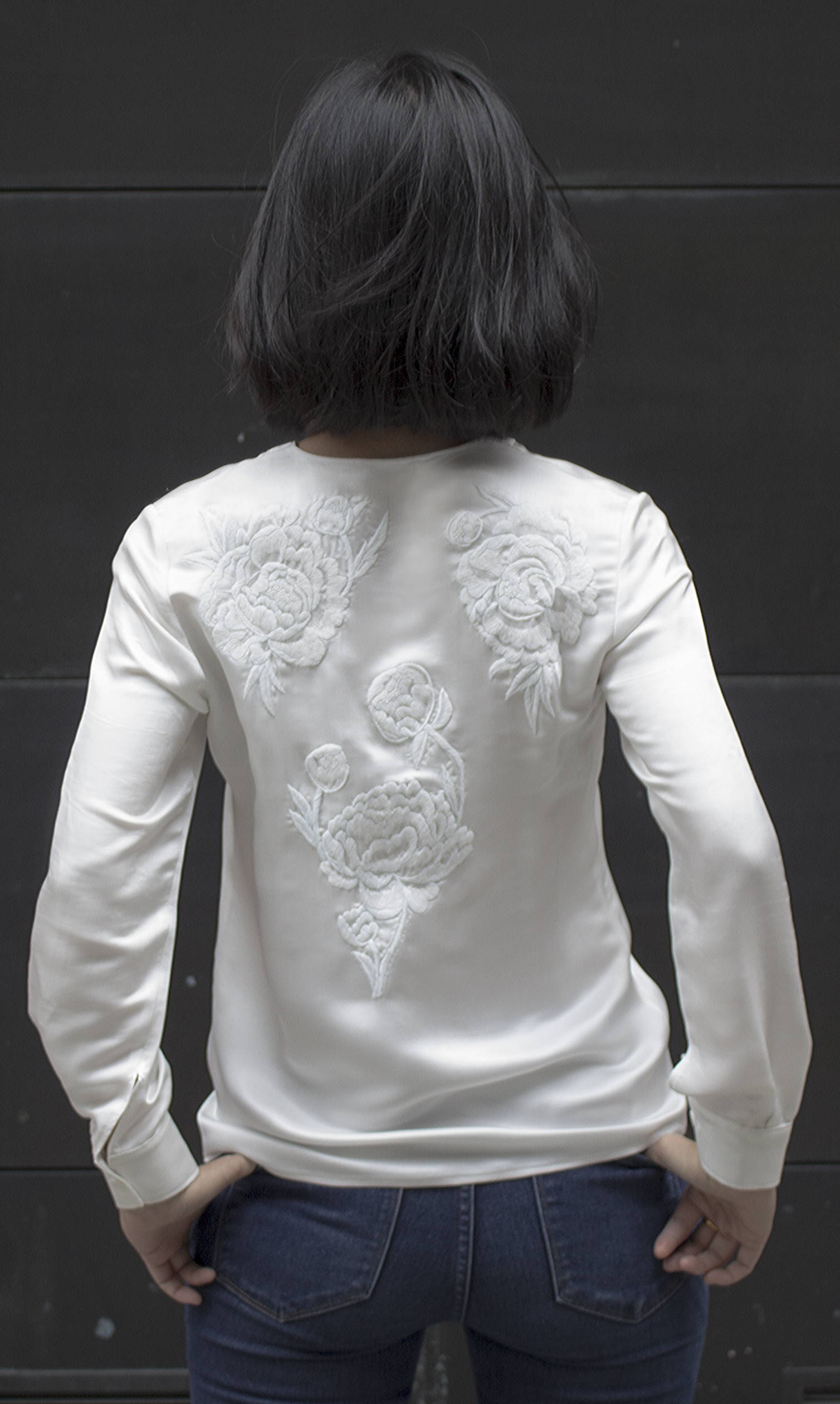 REVAMP YOUR CLOSET WITH A REINVENTED CLASSIC
---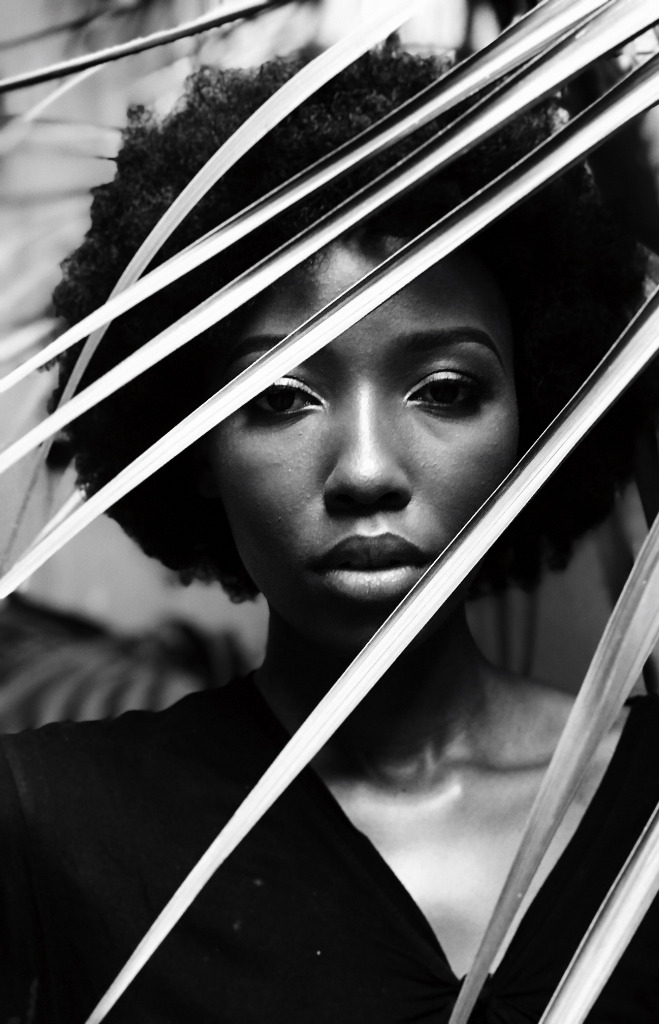 EMPOWER YOURSELF AND OTHERS WITH HEALTHY PERSONAL CARE
BEAUTY THAT IS MORE THAN SKIN DEEP.
LUYA is a one-stop-shop for the healthiest brands in personal care, beauty, and grooming. Founder Carlos Barksdale is obsessed with product curation to ensure all of the brands featured on LUYA create honest products that coincide with your narrative - and your values.
All products are free of chemicals, parabens, and other harmful ingredients to ensure that your skin, hair, body all remain healthy and replenished. Not only do LUYA's brands sell the healthiest products - but they also work to economically empower female entrepreneurs in West Africa and the Caribbean. With one purchase, you can give two gifts!
---
finally - tights done right.
I don't know about you but half of us here in this room were completely traumatized by tights as a child. Luckily, Female Founder Elina Tunyan has made it safe again to put on the much-needed tight, which we desperately want to compliment all those lovely skirts and dresses this time of year.
We all know the issues - incredibly restricting waistbands, the sagging material around our ankles, the overall claustrophobic feeling when sitting or the crazy adjusting while standing... To avoid the pitfalls, we spend an exuberant amount of money only to see some kind of rip somewhere by the end of the day, due to poor craftsmanship.

Enter Garni - the tights that are changing everything we know about tights. Garni is ultra-comfortable, with a luxe feel and long-lasting flat-seam, US-Made, priced right and delivered in days. Our pick this season is the style called "Tightly Knit" - check it out and get an exclusive 15% off at check out - which is surely enough to get you over your trauma. Happy to annouce the Linhaus team has been cured :)
ENHANCE YOUR OUTFIT WHILE STAYING WARM
---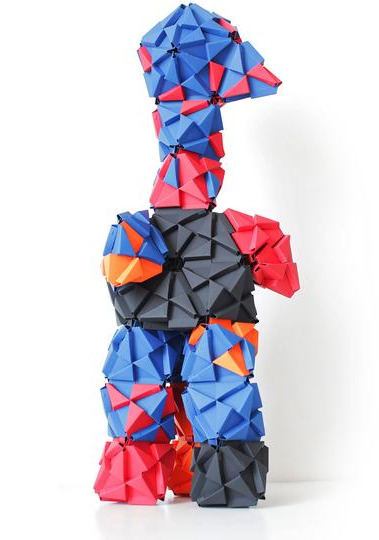 INSPIRE CURiosity, delight hands, and challenge minds with troxes
REINVENTING PLAY.
Jonathan Bobrow is a designer, artist, mathematician who cares deeply about craft. The products he makes and sells through his company, Move38, are extensions of his belief that the objects we play with, shape the way we think.
Jon's first product, Troxes, is like Origami meets Lego. They are triangular, interlocking building bricks, designed at the MIT Media Lab as a medium for geometric play beyond the boxes and right angles that are so common in everyday life. Troxes exercise and deepen spatial thinking, and allow for the construction of objects as beautiful as they are unusual.
---
THE NATURAL REMEDY YOU NEED FOR WINTER SKIN CARE.
Fibrina is an early -stage skincare company that sells minimalist lotion bars to raise funds for research in bringing a wound healing protein to skincare.
Founded by Miami-native Conrad Ruiz, he "...wants to give you something you can only find within yourself: Our product story is part-gift, part mindful self-reflection."
Linhaus loves "Grow" which is a minimalist lotion bar comprised of beeswax, coconut oil, shea butter, along with a couple drops of Rose Damascena essential oil for fragrance. As a lotion bar, it has but one objective: help with dry skin - which is something we all need this winter season.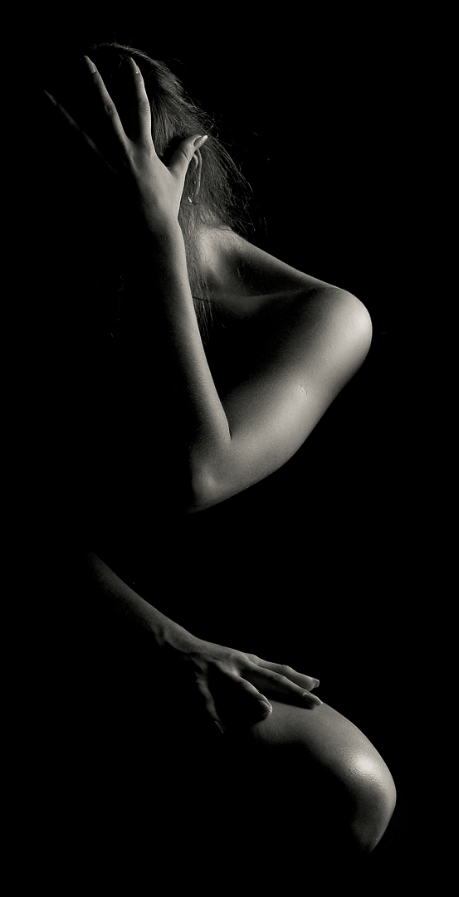 HELP RAISE FUNDS FOR RESEARCH WITH THE GROW LOTION BAR
---
fasten your shoes completely hands-free
HELPING PEOPLE TO HELP THEMSELVES.
Inspired by his son's medical condition, Steve Kaufman created Quikiks – The first Hands-Free shoe that allows people with mobility issues to easily step into the shoes and have them securely fasten without the need to bend over or use their hands. Getting out is easy too – just strike your heel on the floor and your foot slides right out.
With Quikiks, you can give the gift of Independence and a better Quality-of-Life to a friend or loved one who struggles with the task of putting on their shoes.
Our favorite style is this new one pictured on the upper left -They are accepting pre-orders on that one for delivery in 2019, but have other styles in-stock now. Aside from the awesome functionality, we think its looks like a regular cool street sneaker for those who want to put their kicks on quickly and head out! Great work, Steve! We also love the generous 30% off for Linhaus community, which also includes free shipping ;)
---
GOURMET DESSERTS, MADE IN YOUR KITCHEN.
We love the sister duo of Agathe and Arielle, who believe dessert is about sharing and celebrating with people you care about. They love bringing people together and know you will too with their tasty and collaborative gourmet DIY baking kits.
Red Velvet NYC makes it easy and fun to bake impressive homemade desserts. Pre-measured ingredients and a detailed easy-to-follow recipe card, plus some helpful baking accessories, make home baking a memorable experience. A perfect activity with kids, a significant other, or on your own, baking with Red Velvet NYC is the ultimate gift this holiday season and right along the lines of what we love most here at Linhaus - collaboration!
SIMPLIFY A GOURMET BAKING EXPERIENCE
---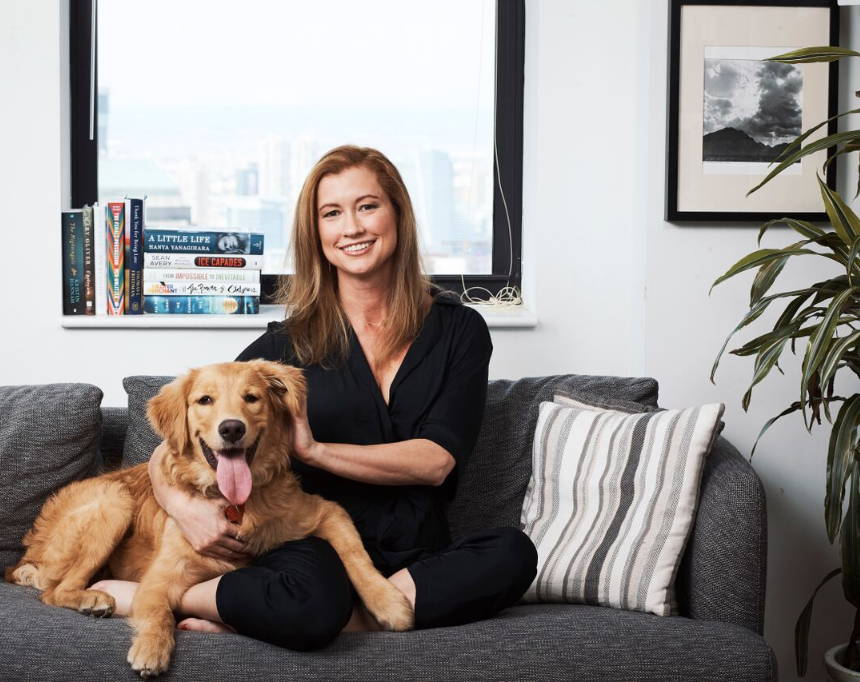 ELIMINATE DOGGIE BREATH WITH ANDREA's fresh new line
the TRUSTED RESOURCE FOR DOG PARENTS.
We share a certain kinship with Founder Andrea Huspeni having both lost our dogs who reached their 16 year mark. Andrea's dog Bentley was the inspiration for forming her company, This Dog's Life, which is the marketplace for dog parents and people to get hard to find products from around the world. We would be all over her new line of products, Bye, Bye Dog Breath, if our shop dog hadn't passed... We are hoping to spread the word since Andrea's line is pretty fabulous.
Andrea writes " Bentley had an amazing life, but in his last year he wasn't in the best shape -- plagued with everything from arthritis to losing control of his bowels to going deaf. And he had awful teeth – and atrocious breath. While I couldn't have prevented most of his ailments, one thing I could have done was take better care of his teeth – making his last years a little less painful."

Developed by veterinarians, Bye, Bye Dog Breath Dental Powder and Bye, Bye Dog Breath Dental Sticks are both packed full of natural ingredients to clean teeth and keep them free of plaque, while supporting gums and freshening breath. Think: cranberry, yucca, probiotics, cinnamon and more.
20% off for the Linhaus community in memory of our little loved one, Misiu.
---
FOLLOW US ON SOCIAL MEDIA TO SEE MORE OF WHAT LINHAUS LOVES:
---