Let's Do This Together
To be truly engaged is not just a bond, it's a journey. Where once we were two - now we are one.
At Linhaus, our jewelry advisors work alongside you in the design process so that your ring perfectly marries with your personal style and lifestyle as well as your budget.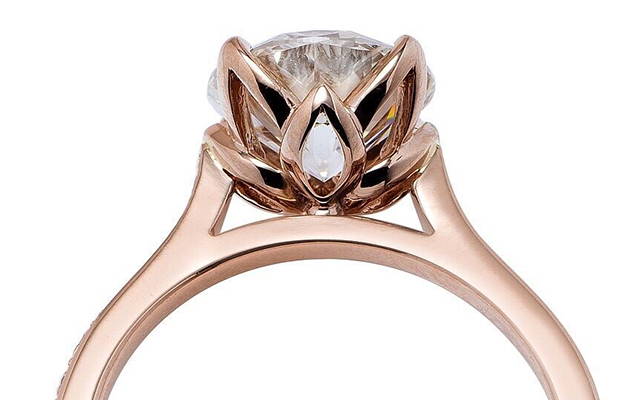 Make one of our classics your own
Choose one of our signature designs then customize every element for a timeless symbol of your love. Our experts will guide you along the way so you can be sure your ring is made to match your budget and lifestyle.

Settings start at $3500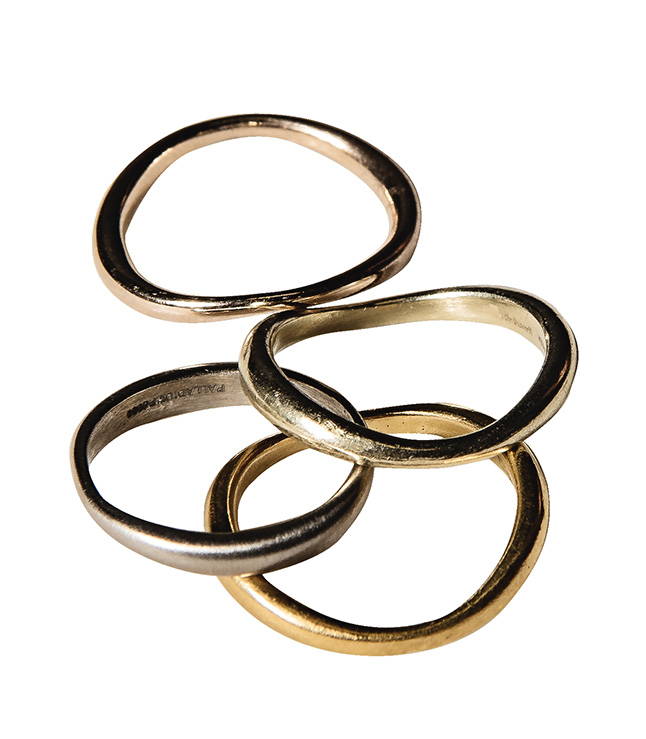 From design to metal to gemstone.
From size to width to prong.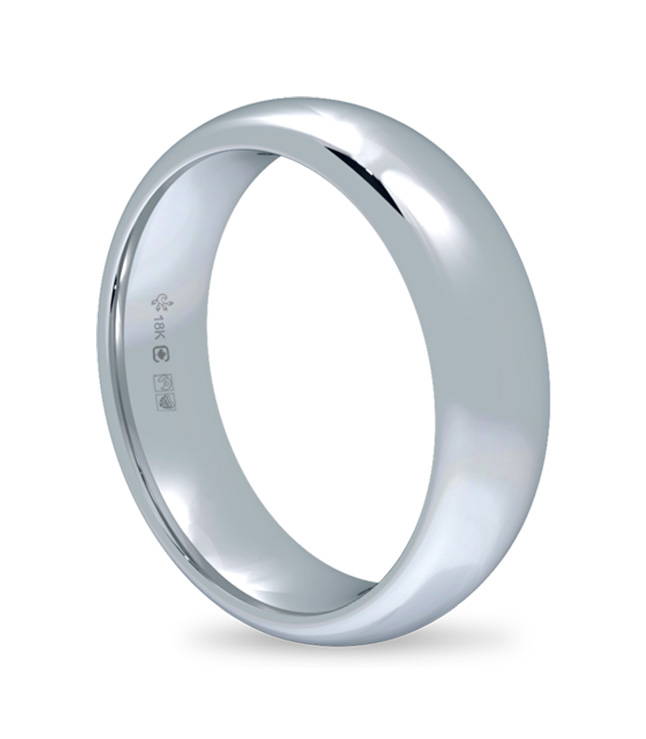 From computer sketch to 3D model to final product.
We will help you avoid the missteps.
Engage with one of our experts to create the ring of your dreams. Our white glove service will guide you through our bespoke design experience from start to finish and expertly curate the materials to bring your personal vision to life. Classic, funky, retro, or superluxe, we engage you in the design process so that the ring you design perfectly matches your life and style.

Settings start at $5000
---
Bespoke Portfolio