HISTORY
Rooted in New York City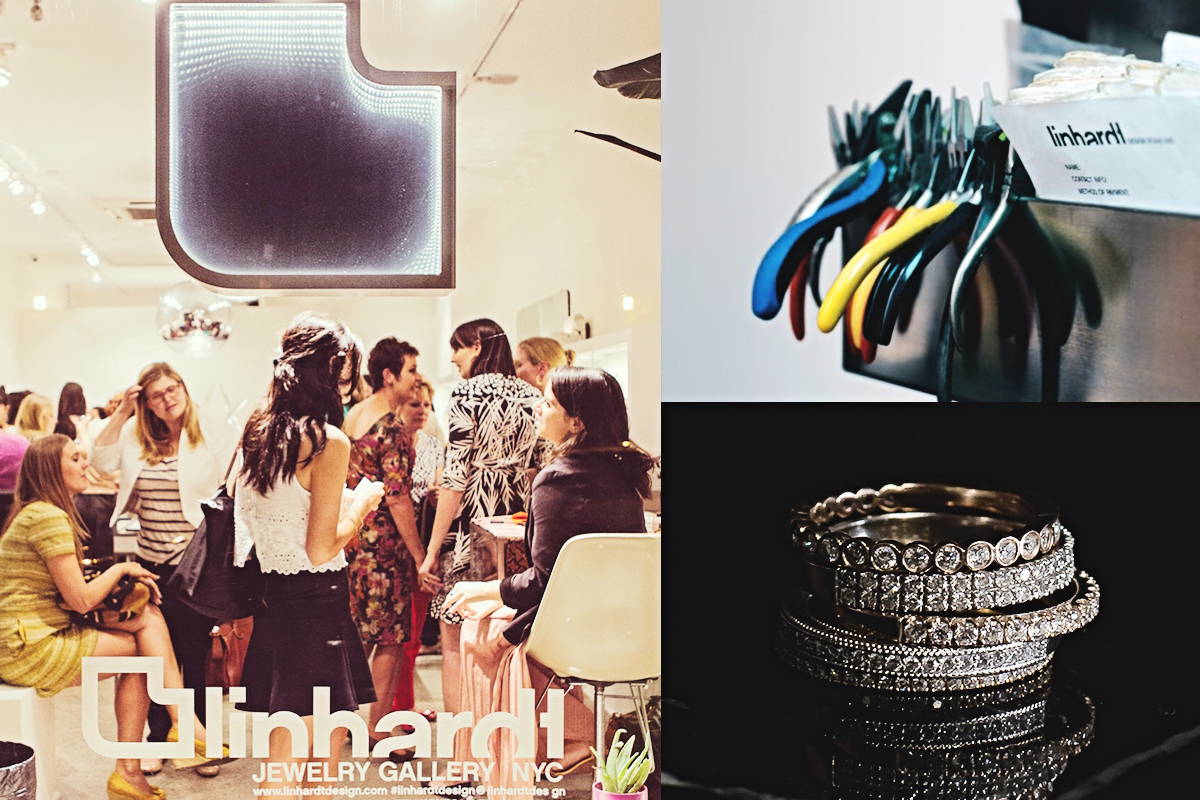 Our roots run deep into the concrete of New York City – a city of artists and makers and hustlers and lovers. It was to this city Lisa Linhardt's grandparents emigrated in the 1900s and settled into an apartment not more than a few blocks away from where Lisa decided to open her first store in the East Village following one of the worst economic downturns in recent memory. With the help of friends, Lisa built the little space into a haven for incredible design and community energy that radiated from the four walls via jazz bands, poetry readings, photo exhibitions, and block parties.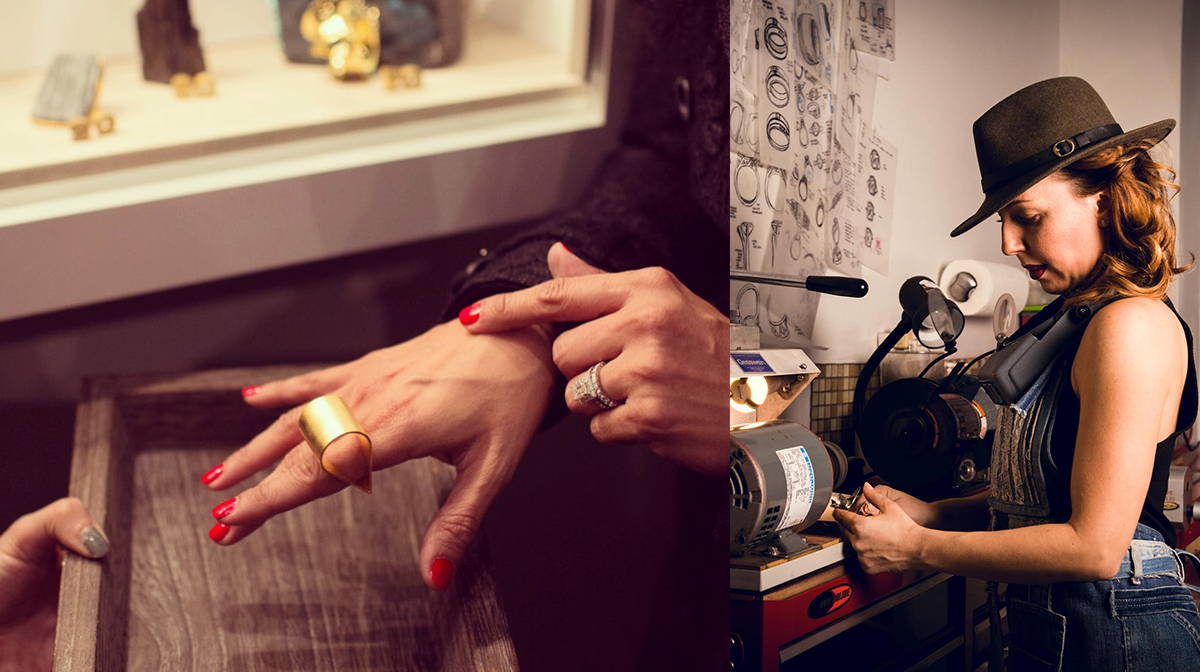 The Linhaus approach to design has been infused with Lisa's background as a sculptor, dancer, and photographer. Thousands of couples cite her creative approach to design as a game-changing advantage in creating an extraordinary symbol of their love. That talent won her several design awards and landed her jewelry on a slew of A-list celebrities in magazines and on red carpets, but Lisa has always been quick to note that her clients are her real celebrities. Ten years of hearing their stories, celebrating their successes and sharing their memories gave her the understanding that these precious symbols are distinct markers of time. Lisa harbored a true appreciation for the origins of the materials and prioritized the most responsible sourcing practices possible, becoming Manhattan's first certified B Corporation jeweler in 2009.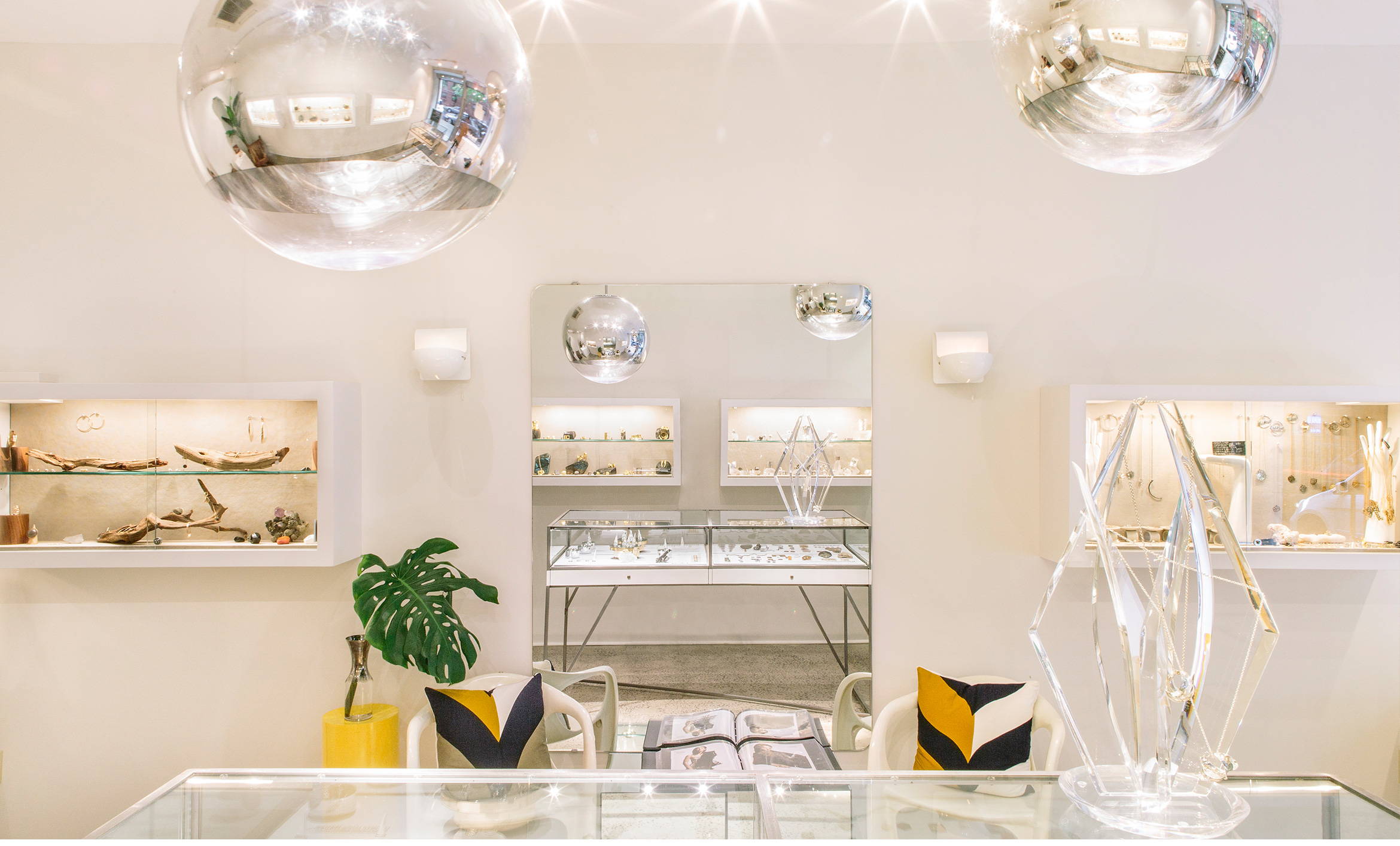 After noting a simultaneous shift in retail behavior and desire for a more personalized engagement experience, Lisa decided to move Linhaus into the next chapter of its story by making custom engagement available to anyone with access to the internet. From our office in the middle of New York's Diamond District, we now seek to bring the possibility of custom design, responsible materials, quality craftsmanship and inclusive practices to couples across the world.