"We have had an amazing trip to the mines in Colombia and cannot wait to share all we have learned about FairMined gold!" – Lisa
At Linhaus, we offer an array of metal choices; from various responsible sources to custom colors you won't see anywhere else. We are able to source any gemstone for you, guide you through the buying process, and can even custom-cut stones to any shape/size, making your experience with us truly artisanal and limitless.
---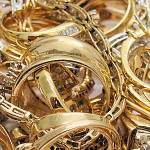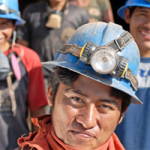 Today, the majority of gold is mined using Open Pit Methods. The methods involve excavating as well as blasting huge holes on the surface of the earth. Surprisingly, only 10g of gold can be extracted from one ton of rock. This means that the potential for environmental degradation is massive when gold is mined irresponsibly.
Using cyanide in gold mining is a big cause for worry for environmentalists. This is because the compound is highly toxic to animals and humans alike. Recycling eliminates the need for cyanide, which means there are fewer toxic substances in contact with people and wildlife.
The small-scale miners we source use FairTrade and FairMined metals from do not work with cyanide or mercury.
Third-party certified, this gold is extracted by artisanal, small-scale miners in accordance with strict social and environmental rules, is traded fairly at a livable premium, and provides an opportunity for substantial change in the mining industry.
*Chains and Earrings findings are currently not recycled; and take up less than 1% of our inventory.
---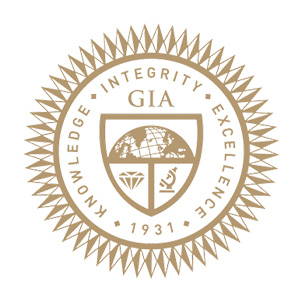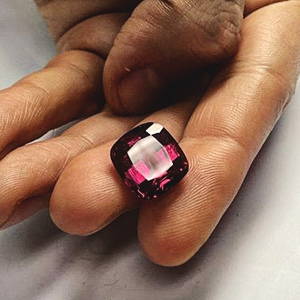 Responsibly-Sourced Diamonds
Our stones are mined from the earth with responsible practices and are conflict-free stones that abide by the Kimberley Process Certification – but also go one step further. We guarantee our diamonds are primarily of recycled, Australian, Canadian, or Namibian origin.
Recycled Diamonds – Old-Mine diamonds or European Cuts
We curate selections of Old-Mine Cut and Old-European Cut diamonds and guide you through the understanding of their unique traits.White and Ivory-colored.
Created Diamonds – Lab-Grown
We offer the choice to include authentic white or fancy-colored diamonds in your setting that are skillfully grown in a lab with the highest standards of quality.
Responsible Gemstones
We partner with some of the finest gemstone dealers and cutters so that your custom design can begin with any gem. With myriad possibilities, our on-staff gemologist can advise on special considerations for each variety of stone. We offer select gemstone grades based on more than a decade of experience in the jewelry trade. In most cases, our stones can be traced to the mine as well as the cutting location. All treatments are fully disclosed